The Nissan Note. Note Aura, Note Nismo and Note Autech Crossover has won the 2021-22 Japan Car of the Year award, fifth time in the history of JCOTY Nissan has won this award in total.
Launched in December 2020, the all-new Note has won over many customers with its e-Power electrified powertrain and superior quietness. Owners also highly rate the innovative design of the Note's exterior and interior, which evoke a new age of electric vehicles category.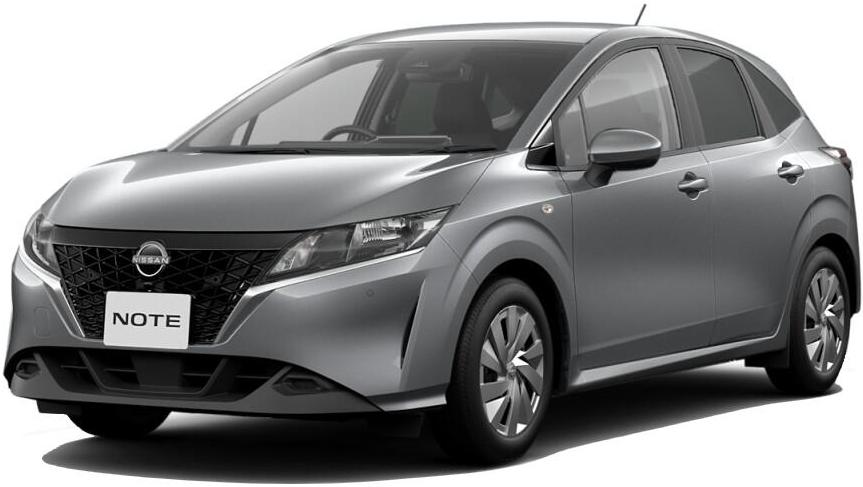 The premium compact new Note Aura, launched in August 2021, has also received high praise for its e-Power powertrain, sophisticated interior and above-class level of quietness.